REWARDS
5.6x
2.1x
1.1x
1x
0.5x
1x
1.1x
2.1x
5.6x

Bet Limit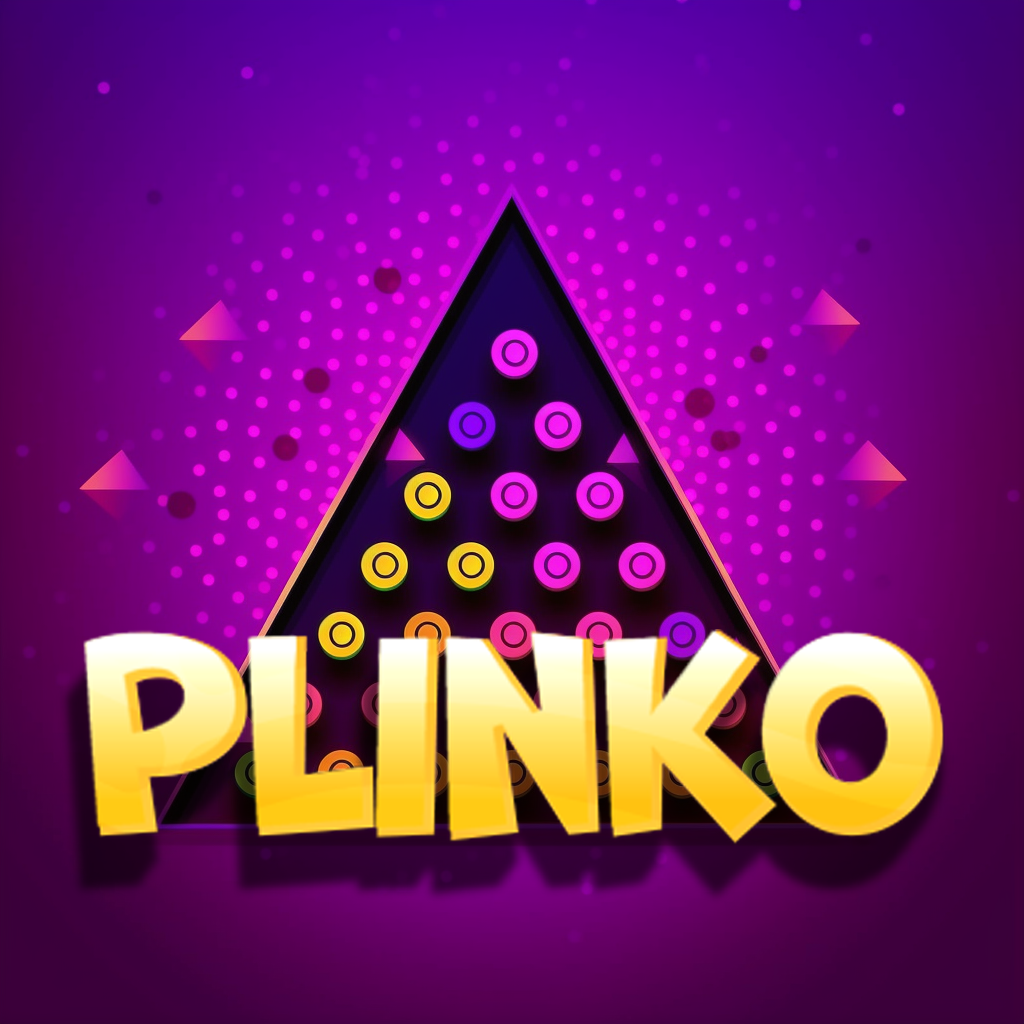 3904
What is MINTME Plinko Game
Plinko, a popular game at casinos, is based on the Japanese game Pachinko. In Plinko, players drop a ball from the top of a triangular pyramid of pins and hope it lands in a winning slot with a corresponding multiplier. At our crypto casino, players can customize their risk level and multipliers to make the game even more exciting. Whether you're a seasoned gambler or a beginner, Plinko is a game that everyone can enjoy.
How to Play MINTME Plinko
Plinko is a popular casino game that relies solely on chance. The objective is to drop a ball into a pyramid of pins and watch as it bounces randomly until it lands in a designated spot at the bottom.
The payout is determined by where the ball lands, with higher payouts towards the edges and lower payouts in the center. To succeed in Plinko, players must manage their bankroll and wait for variance to turn in their favor.
The game offers options to control risk and payouts, such as selecting a risk level (low, medium, or high) and choosing between 8 to 16 rows for the pin pyramid, which can alter the trajectory of the ball and affect payouts.
Fairness of MINTME Plinko Game
At SLM.Games, fairness is a top priority in all of our casino games. While the outcome of each game is unpredictable, we ensure that all players have an equal chance of winning. Our provably fair function allows players to verify the results of their games, ensuring that they are randomly generated and not influenced by any bots or manipulations.
To validate a game, simply enter the client and server seed, as well as the seed hash provided to you upon placing a bet. With SLM.Games's provably fair algorithm, you can trust that your online casino experience is both enjoyable and fair.
Game
Player
Time
Bet
Multiplier
Payout
MINTME Plinko Game
MintMe.com Coin is a transparent, egalitarian, ASIC-resistant and smart contract compatible blockchain protocol, built to be mined via websites. Our project CoinIMP.com already supports MintMe.com Coin website mining. MintMe.com Coin is not a token, but full blockchain so please use our wallet to send and receive MINTME.
MintMe is a new and innovative way of crowdfunding. In MintMe you can create your own token or create a project focused on your supporters. It's also a social platform where traders can interact with token creators and other traders.
Have a nice day and a great Web3 gaming experience with SLM.Games!
You can play any of crypto currencies: