REWARDS
5.6x
2.1x
1.1x
1x
0.5x
1x
1.1x
2.1x
5.6x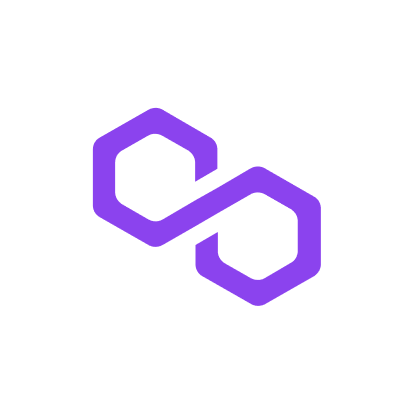 Bet Limit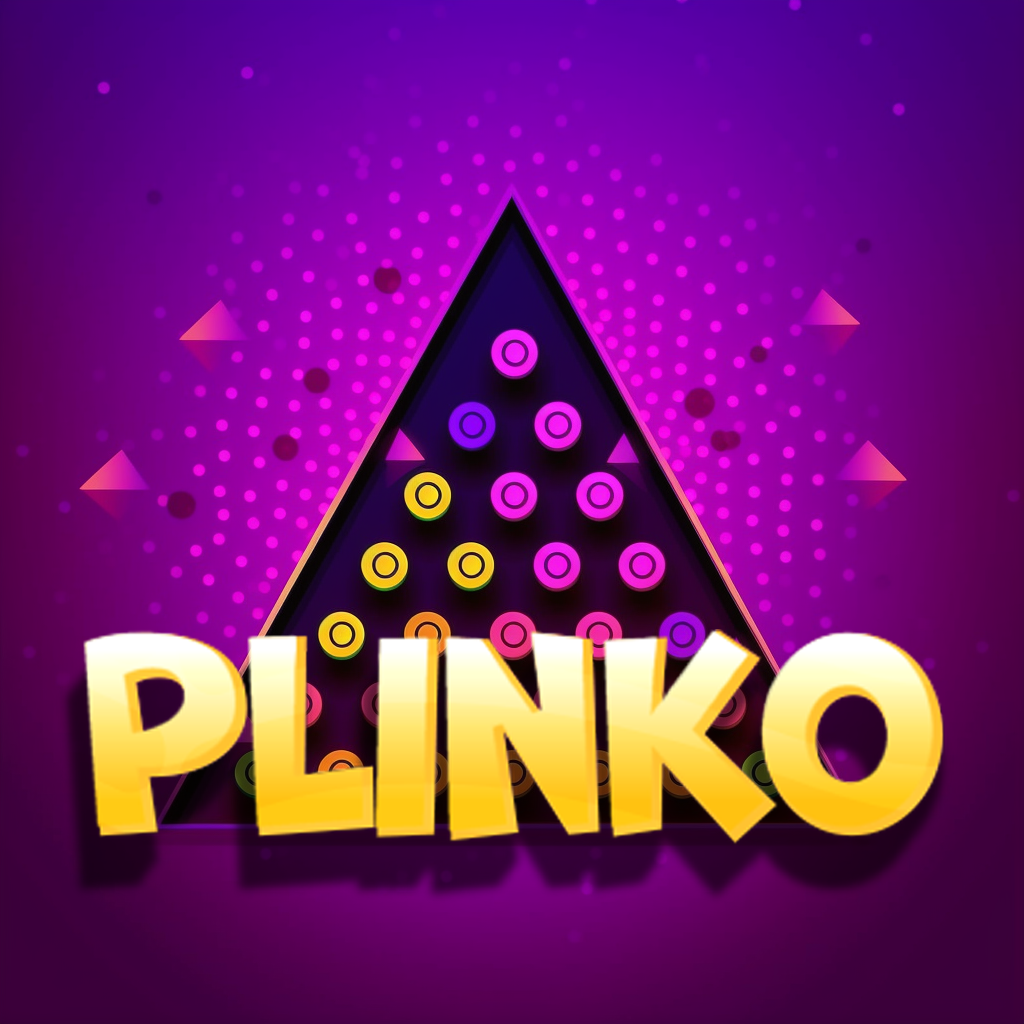 3904
What is MATIC Plinko Game
Plinko, a popular game at casinos, is based on the Japanese game Pachinko. In Plinko, players drop a ball from the top of a triangular pyramid of pins and hope it lands in a winning slot with a corresponding multiplier. At our crypto casino, players can customize their risk level and multipliers to make the game even more exciting. Whether you're a seasoned gambler or a beginner, Plinko is a game that everyone can enjoy.
How to Play MATIC Plinko
Plinko is a popular casino game that relies solely on chance. The objective is to drop a ball into a pyramid of pins and watch as it bounces randomly until it lands in a designated spot at the bottom.
The payout is determined by where the ball lands, with higher payouts towards the edges and lower payouts in the center. To succeed in Plinko, players must manage their bankroll and wait for variance to turn in their favor.
The game offers options to control risk and payouts, such as selecting a risk level (low, medium, or high) and choosing between 8 to 16 rows for the pin pyramid, which can alter the trajectory of the ball and affect payouts.
Fairness of MATIC Plinko Game
At SLM.Games, fairness is a top priority in all of our casino games. While the outcome of each game is unpredictable, we ensure that all players have an equal chance of winning. Our provably fair function allows players to verify the results of their games, ensuring that they are randomly generated and not influenced by any bots or manipulations.
To validate a game, simply enter the client and server seed, as well as the seed hash provided to you upon placing a bet. With SLM.Games's provably fair algorithm, you can trust that your online casino experience is both enjoyable and fair.
Game
Player
Time
Bet
Multiplier
Payout
MATIC Plinko Game
Polygon handles some of the key challenges faced by Ethereum, such as expensive fees, a subpar user experience, and limited transaction capacity. The platform aims to create an "internet of blockchains" that can work alongside Ethereum.
Originally known as Matic Network, the project was rebranded as Polygon to reflect its broader scope. While Matic served as a layer-2 scaling solution specifically for Ethereum, Polygon now serves as the infrastructure for a collaborative network of highly scalable blockchains that maintain their independence.
With a growing ecosystem of decentralized applications, Polygon MATIC has gained popularity among developers and users alike. It has been integrated into SLM.Games, offering users the ability to deposit and withdraw MATIC effortlessly. Give it a try and enjoy a fantastic Web3 gaming experience!
Have a nice day and a great Web3 gaming experience with SLM.Games!
You can play any of crypto currencies: